Hochzeit im Botanischen Garten Augsburg
Wusstest du eigentlich, dass man sich standesamtlich auch im Botanischen Garten in Augsburg trauen lassen kann? Was eine wundervolle Location. Feiern kann man dann direkt nebenan im Kastaniengarten. Und dank dem Gewächshaus hat man fürs Brautpaarshooting auch immer direkt einen Plan B 😉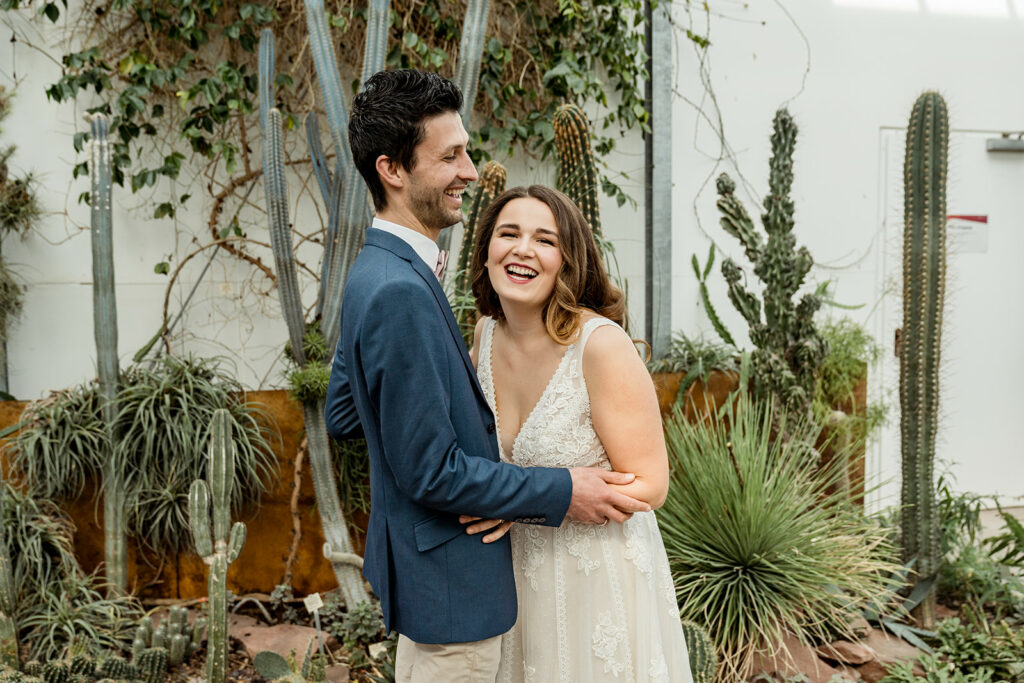 After extensive research on local photographers in Düsseldorf I picked Stefanie to capture my engagement proposal to my now Fiancé. From the very beginning on our introductory call I knew I had made the right decision. Not only did she bring amazing ideas and recommendations to my proposal plans, but she also brought an amazing personality and attitude every step of the way.

With the photo shoot being a proposal I was extremely nervous and concerned about everything being just perfect and Stefanie help reassure me and assist in planning to ensure it was. She went as far as doing a mock run and it's her boyfriend of our plan the week before to make sure the lighting and locations would be captured perfectly.

During the photo shoot she was able to capture us in a way I could never have imagined. Stefanie excels beyond comparison in capturing couples in a natural and authentic manner. Not once did we feel like anything was staged or forced and her photos show this. They show the true and real love between us.

I hired Stefanie to capture the most important moment of my life and I am so grateful I did. The pictures she took bring a smile to my Fiancé and my face and warmth to our hearts every time we look at them. Her creativity, dedication and love for photography and capturing the important moments in people's lives is fully visible in the absolutely wonderful work she does. I can't recommend her enough, nor say thank you enough for all that she did.